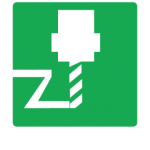 ---
---
We're happy to announce that as of July 2020, we are offering wire brushing/texturing of materials, in addition to our standard CNC cutting services and the application of Edgebanding on our Homag edgebander. Now your shop, is able to use our state-of-the-art machinery, and with our attention to detail, you can offer the same quality that our customers have come accustomed to. For more information click here.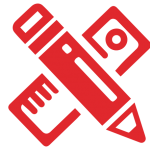 ---
DESIGN
---
Design is the very first step of creating your custom cabinetry. We will sit down with you and go over your ideas, wants, and needs. After which we will create a custom layout using our CAD software in order to show you a plan and 3D views of your future cabinetry.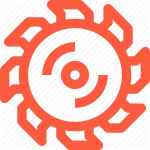 ---
MANUFACTURING
---
Once a design is approved, we will start to manufacture the finished product at our Milford, CT facility. We pride ourselves by manufacturing every wood component that goes into our final product using state-of-the-art machinery.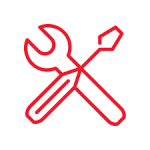 ---
INSTALLATION
---
Once the manufacturing process is completed we will setup an appointment with you to come out and install your cabinetry. Installation is completed by our company and we guarantee that we will treat your home as our own, leaving it spotless, after our work is complete.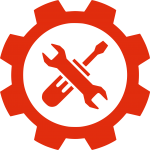 ---
SERVICE
---
We stand behind our product and that is why we offer a minimum of twelve months of warranty that the finished product will be free of defects. Longer warranty terms are available, for an extra charge. Damage caused by the end user is not covered under warranty. If you need any service work done, please contact us via email or call us at your convenience and we will have someone come out as soon as possible.
To create some of the finest pieces of furniture and cabinetry that one can imagine. Our business is open to new ideas and innovations as the market is ever-changing, which is why we've invested in state-of-the-art European machinery. While also employing traditional techniques that have proven to work better than some of the newest innovations on the market.
---

---
Craftsmanship and Quality Control
---
What seperates us from your standard woodworking shop, is that everything that comes out of our business must be given a stamp of approval, by the two owners, which means every product is inspected by them before it leaves the facility.
Quality is never an accident; it is always the result of high intention, sincere effort, intelligent direction and skillful execution; it represents the wise choice of many alternatives, the cumulative experience of many masters of craftsmanship. Quality also marks the search for an ideal after necessity has been satisfied and mere usefulness achieved.
---
-John Ruskin